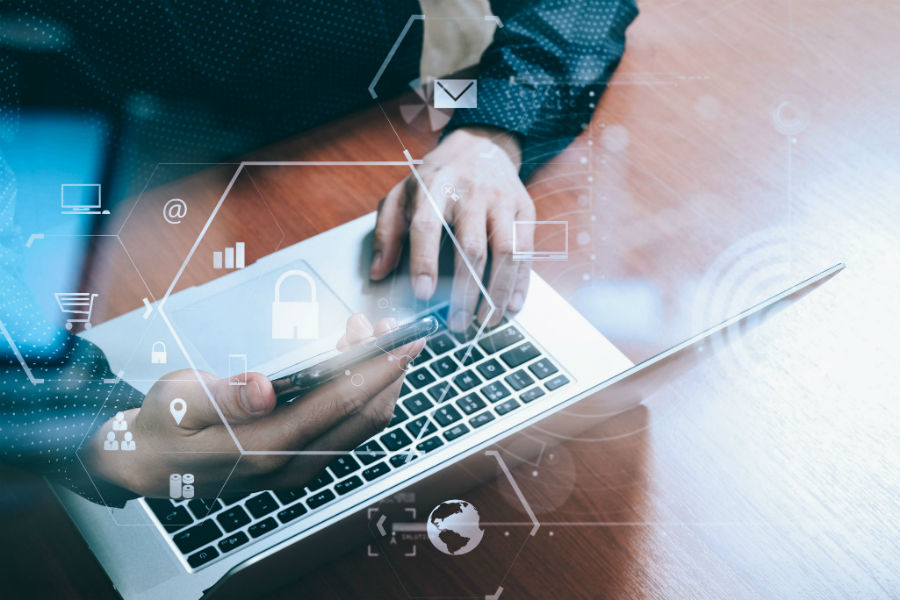 ADDITIONAL TIPS & TRICKS
After you download EZPD you will receive a license file and an information file. Keep in mind:
These files are meaningless to other devices, so even if they are visible, your passwords won't be compromised.
You can redownload your license file, unlimited times.
If you keep your license file in your email, you can delete it from your computer for an extra level of security.
You can also backup your information file on a USB.
Another way to protect your information is by storing your EZPD information in an encrypted folder accessible by password only.
For accessibility, create a shortcut from EZPD and place it on your desktop or taskbar.